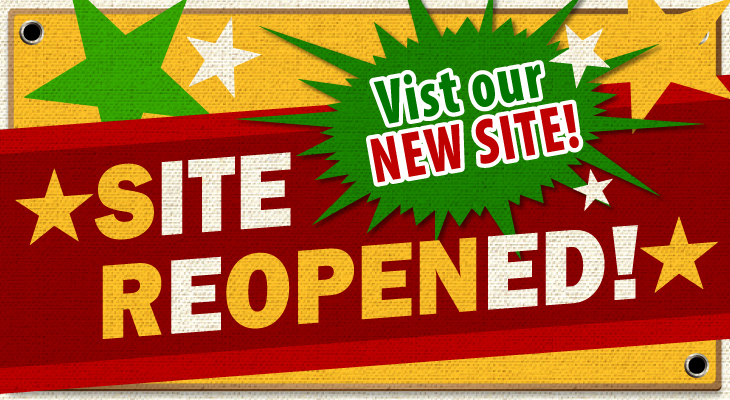 Spring( Normal Dia.11mm ver)
These series are normal Diameter,so fit to normal guide or piston.
It's really reasonable parts but these are really strong power,so non customized parts are broken easily.
Please be carefull.

※When you use the high-power spring, As a result, when the gun and parts are damaged, it is a self-responsibility.
※The commodity on this page cannot be sold to Japan.
※このページの商品はいかなる場合でも日本国内には販売できません。
| | |
| --- | --- |
| Variable Pitch | Our springs are all "perfect" variable pitch, giving light compression and fast return. Some springs use a different "variable pitch", but that's just connect the some different pitchs.Those are difficult to compress and do not give the desired power. |
| Silicon Chrome Steel | We use silicon chrome steel to make the springs. Also, we can finely adjust the pitch using thissteel, so we can offer different power levels. |
| All Hand Made | Each spring may look different because our springs are individually made by skilled craftsman. Springs that provide the same power may be slightly longer or shorter.Our springs couldn't be made by machines because of our complete ly variable pitch. |
| Keep the Style | PDI's Springs don't shrink! Generally,spring will shrink from 15mm to 20mm.We can control under 13mm-5mm. |
If the low power spring you choice,it may be give the damage for yours.
Because all products are scratch,impact & worn out, Especially upgrade spring tends to do trouble.
Please take care of that, We can't answer after you put it on your gun & it's broken regardless any power.
VSR Spring( Normal Dia.11mm ver)
For VSR-10.

(Fps is showed by VSR-10 Pro Sniper.Not mean with G-Spec)

Length : 200mm arround.

Outer Dia. : 11mm

Inner Dia. : 8 mm ( please use the 7mm SP guide )

Over 160 spring are required PDI 7mm SP guide.

*These springs are very strong power,so please take care of your rifle.It's easy to break up by itself.
| PRODUCT | Fps | Price | Stock | ID | |
| --- | --- | --- | --- | --- | --- |
| VSR 110 | 290 | 1,261 yen | × | #649768 | Discontinued item |
| VSR 140 | 330 | 1,261 yen | × | #649775 | |
| VSR 160 | 350 | 1,261 yen | × | #649829 | Discontinued item |
| VSR 240 | 430 | 1,429 yen | × | #649836 | Discontinued item |
| VSR 260 | 450 | 1,429yen | × | #649843 | Discontinued item |
| VSR 310 | 490 | 1,597 yen | × | #649898 | Discontinued item |